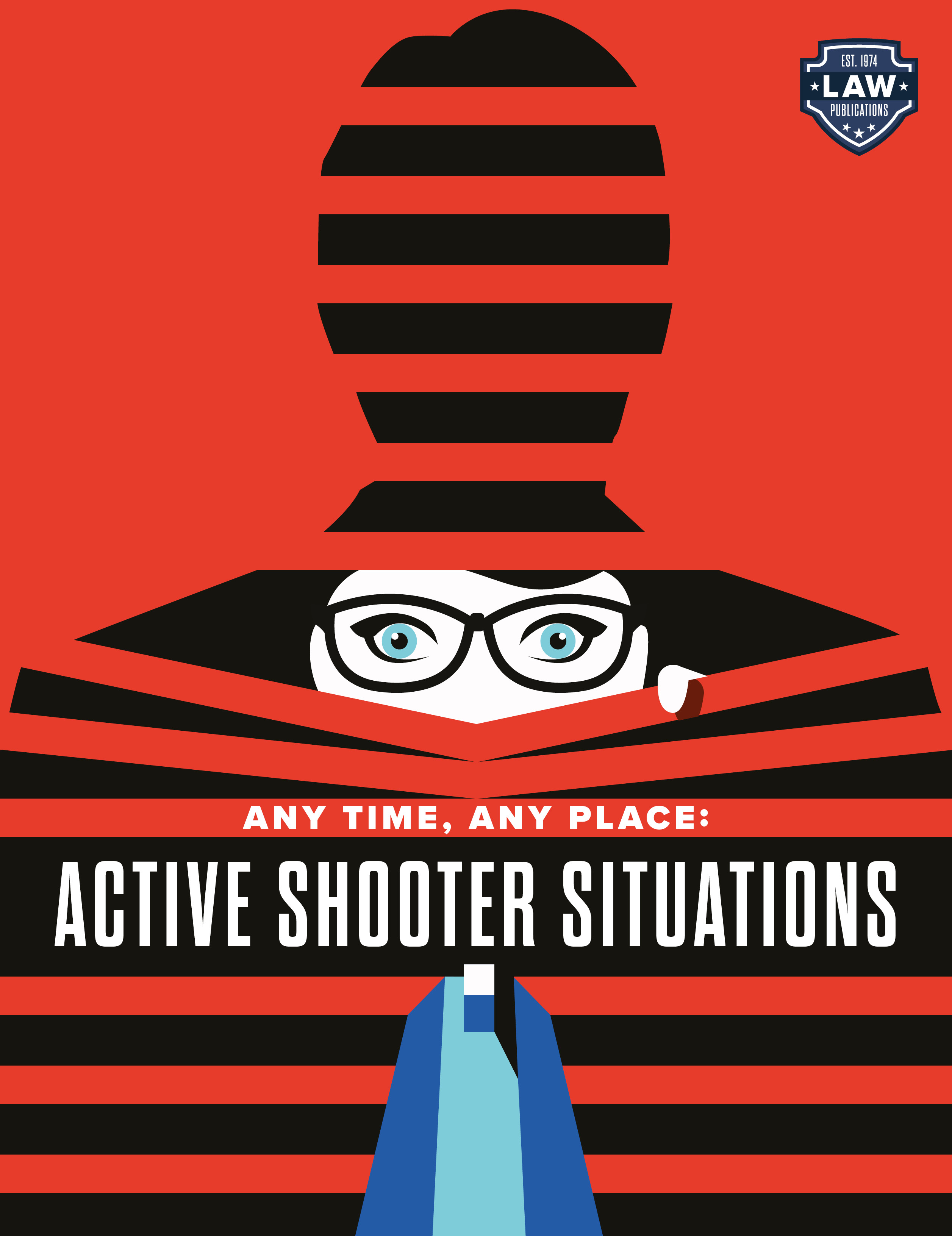 Active Shooter Preparation Guide
Mass shootings represent a relatively small fraction of America's gun deaths, but they can happen without warning and in seemingly any location. With mass shootings, or active shooter situations, on the rise in America, it's time to do what we can to minimize our risk of becoming victims.
Who should use this book?
Decision-makers
Educators
Parents
Human Resource Professionals
Team Leaders
Learn ways to prepare yourself in case you find yourself in an active shooter situation, how to react should you find yourself in an active shooter situation, and how to help law enforcement respond to end the situation.
School officials, teachers, parents, and students all play an important role in promoting school safety.
How can parents and school leaders help reassure students in these situations?
Company leaders and human resource professionals play a key role in planning, preparing, and training employees.
If you found yourself in the middle of a situation with an active shooter, would you or your employees be prepared?